Upright is the word of the LORD, and all his works are trustworthy. He loves justice and right; of the kindness of the LORD the earth is full.
Easter Sunday reflection with Very Rev. Fr. Patrick Quinn, TOR – Minister Provincial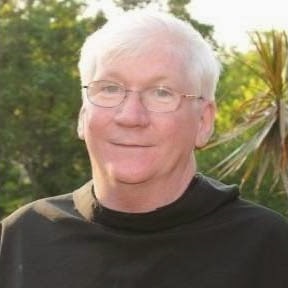 The Lord has shared his great love for us by giving
His only Son to save us.
Let us do our part as well.
Spread the love this Easter.